Hey there, I'm Ken Payton. I'm a professional photographer working and living in Dallas Texas.
I'm originally from New York City, born and raised. I'm a husband to my beautiful wife Brittany for the past 11 years this May. We have one kiddo, our baby girl Micah who will be 9 this year. The day we got our beautiful wedding photos back is the day I fell in love with photography. My wife saw my obsession and bought my first professional camera for my birthday. This was the same year our daughter was born, and also why I named my photography business Micah Sanaa. After our daughter. Our amazing wedding photographer Carmen Rubio took me under her wing and mentored me. My passion is wedding and portrait photography! I love story telling. So whatever chapter in your life, engagement, wedding, baby, new business, family, or professional head shots. I'll be your guide in telling your story.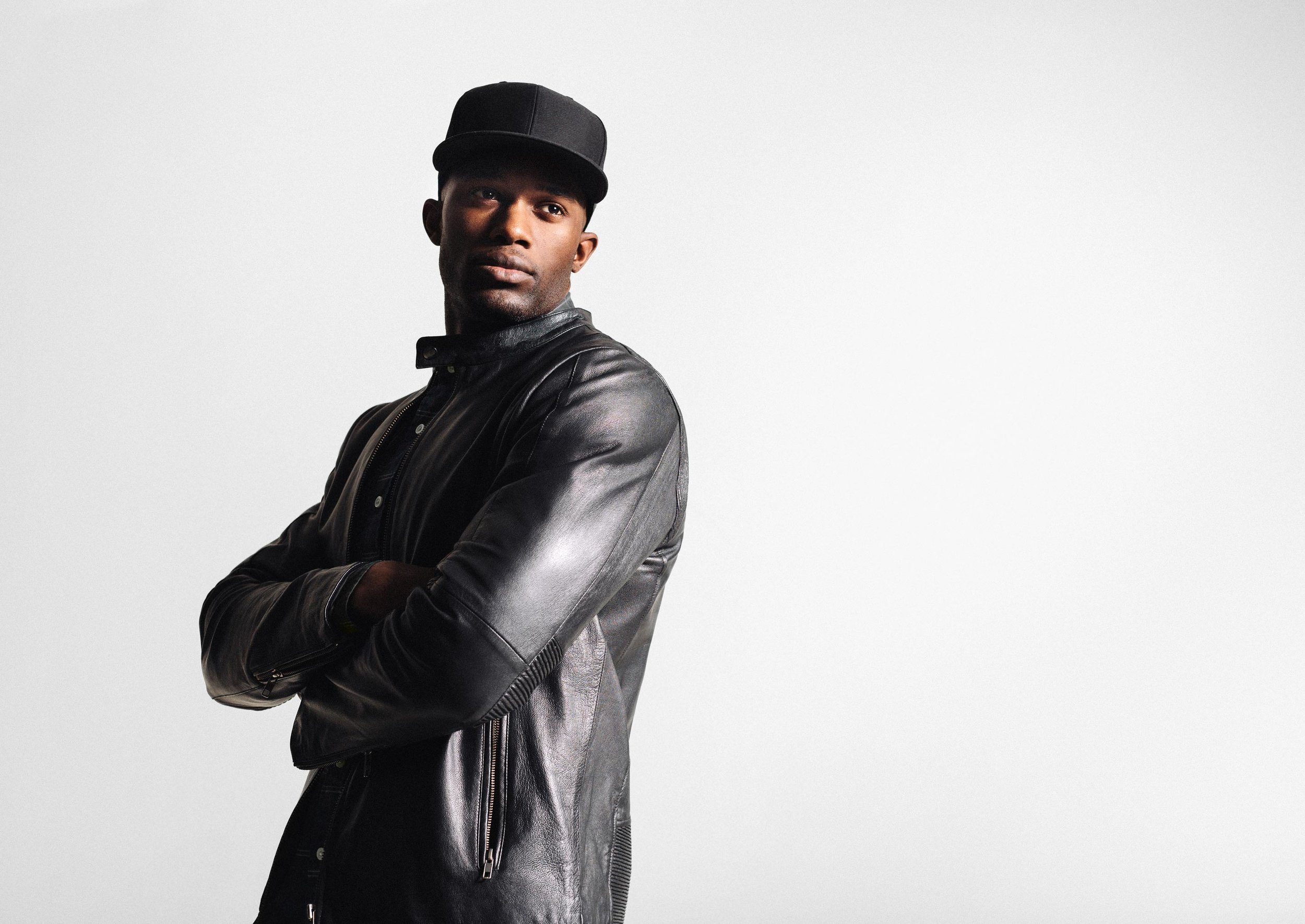 Micah Sanaa Photography…"Your story captured and made timeless."
Let's start telling your story!
Much love,
Ken